The Chronicle Project
Community Heritage / What We Do / What's on
For over a century, volunteers have been the backbone of our communities. In Cardiff, volunteering led directly to the creation of VCS – a landmark charity working to engage, encourage and inspire.
Using the First World War as its starting point and spanning the century up to 2014, The Chronicle Project is unearthing historical records related to volunteering in archives, museums, and libraries across Cardiff, including records kept by voluntary organisations.
#VCSHeritage
A team of volunteers are recording an oral history, holding workshops, hosting community radio programmes, podcasts, walking tours, exhibitions, and an online archive of 100 years of community engagement in Europe's youngest capital city.
Get involved or view the collection:
Blog
Collection
Get involved
---
---
From the blog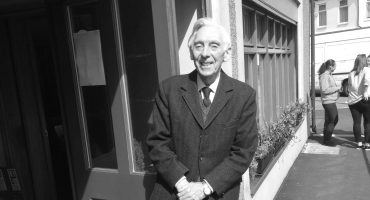 Alice Campion from VCS Cymru's Chronicle Project meets Robert Davies – the Founder of VCS – and hears about what […]
Read More

›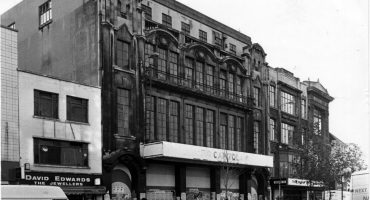 Alice Campion from VCS Cymru's Chronicle Project hears about the history of Cardiff's cinema from four people with different perspectives:- […]
Read More

›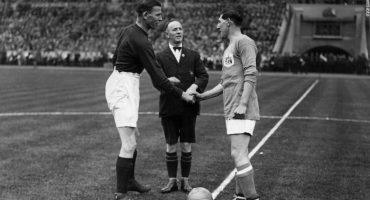 The story of how Cardiff City Football Club started and grew, and its crowing glory in winning the FA Cup […]
Read More

›