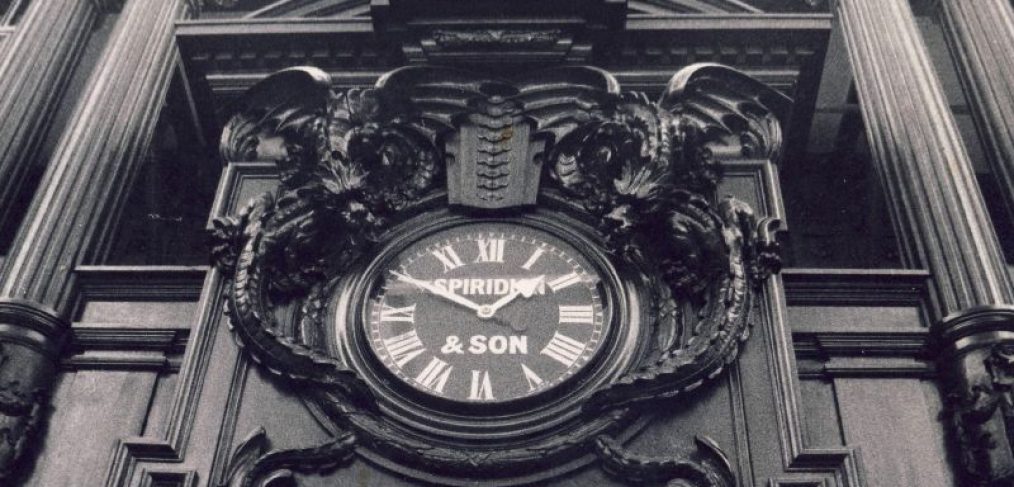 Cardiff Chronicle #5: Iconic Buildings of the Coal Boom
The impact of the 'coal boom' on Cardiff's architecture is the topic for this weeks' edition of Radio Cardiff's local history programme presented by Alice Campion from the VCS Chronicle project. Ian Hill – Director of campaign group 'Save The Coal Exchange'. Neil MC Sinclair – author, historian of Tiger Bay & raconteur; and Juliet Davies – Senior Lecturer at the Welsh School of Architecture join Alice to tell the stories of some of the Cities most iconic buildings.
Listen back to an edited version of the programme broadcast on Radio Cardiff on Tuesday 7th February 2016
Produced by VCS Cymru.